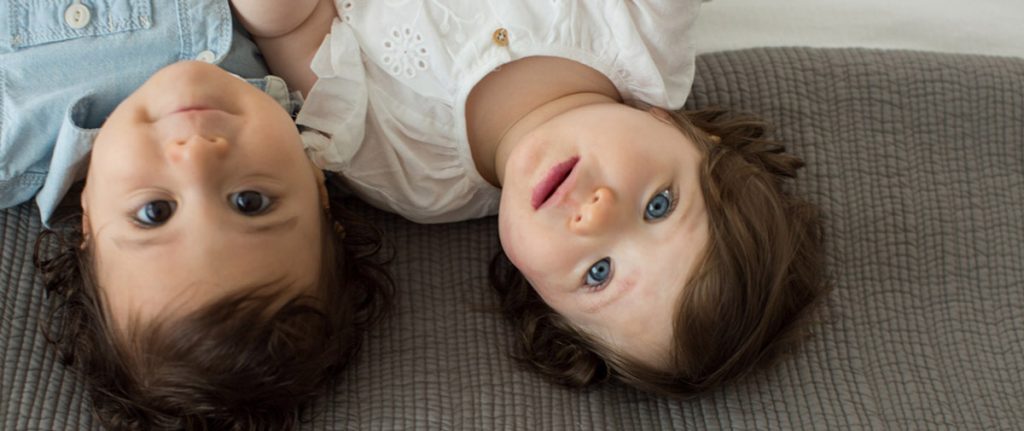 This program is designed to address the specific sleep challenges your baby or child experiences, and will provide you with a customized action plan that will get your whole family sleeping through the night.
How it Works :
Getting to Know You:

Complete a detailed family history assessment and questionnaire.  We will then schedule an in-person consultation (if not local, this can done via video chat).
90 minute In-Person Consultation:

We will discuss your intake questionnaire at length and answer any other questions you may have.  Next, we will come to your home, get to know everything about you and your family, the set-up of your home, and any obstacles you might have.
Customized Sleep Training Plan:

We will then develop a customized action plan for your child.  We will discuss the different sleep training options and what you should consider when deciding the right method for you and your family.
Implementation + Extended Support:

We help put your plan into action.  Our sleep coaching programs are designed to continue supporting you with coaching calls and unlimited phone and email support for up to 3 weeks.
Enjoy a restful, full night sleep!
 *On-going consultation is available if needed.
This program includes:
A detailed plan created to get your child sleeping through the night.
Age appropriate day time sleep schedules, including nap extensions and training.  
Creating an optimal eating and sleeping schedule that is appropriate for your child.
Tips to wean your child from day and/or night feedings if ready.
"My family has had many challenges in the sleep department and Liat's program has been so helpful. My son, now four, jumped from his crib before he was just two years old, and Liat was so supportive with feedback on how to help him to learn to sleep peacefully in his new bed. Very recently, my daughter who is two, started waking super early in the morning and Liat was just a call away, ready with tips on how to reset her clock and to get her to wake up happy in the morning. Liat doesn't just know sleep- she believes in it and it comes through when you are working with her. She invests in you- so that you can invest in your child's sleep."