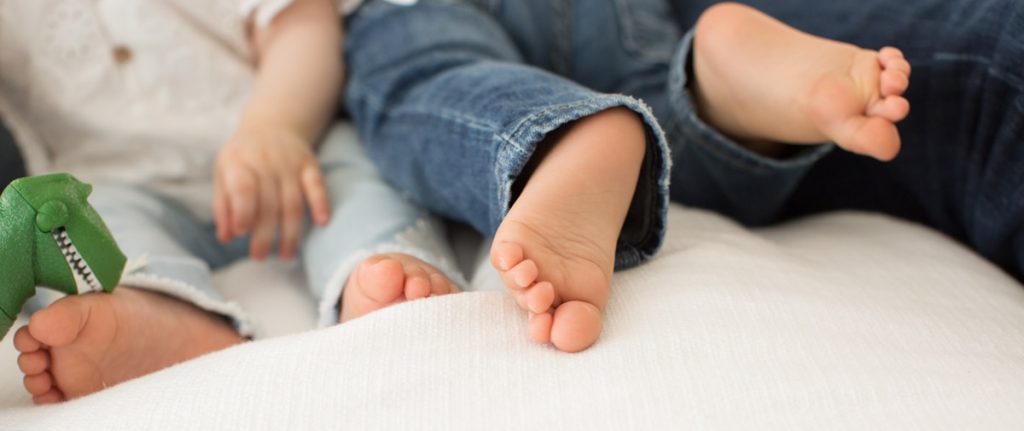 Great for parents of newborns that need the essential tools to gently ease your baby into developing healthy sleep habits.
 How it Works :
Getting to Know You:

Complete a detailed family history assessment and questionnaire. We will then schedule an in-person consultation (if not local, this can be done via video chat).

90 minute In-Person Consultation:

We will discuss your intake questionnaire at length and answer any other questions you may have.  Next, we will come to your home, get to know everything about your family, your baby, the set-up of the nursery, and any obstacles you may have.

Customized Sleep Training Plan:

We will then develop a customized action plan for you and your baby. We will discuss the different sleep training options and what you should consider when deciding the right method for you and your family.

Implementation + Extended Support:

We help put your plan into action.  Our sleep coaching programs are designed to continue supporting you with coaching calls and unlimited phone and email support for up to 3 weeks.

Enjoy a restful, full night sleep!
 *On-going consultation is available if needed.
This program includes:
Ways to create healthy sleep habits from the start.
Basic techniques that can help extend your baby's wake and sleep cycles.
Essential baby items to invest in and which ones to avoid.
Ways to create an optimal sleep environment for your newborn.
Age-appropriate feeding and sleeping schedules that work for your little one.
Breast or bottle-feeding tips.
"Sleepless nights are not an option in our household. My husband and I both run businesses so when our first baby was born, we knew we needed help. Liat's sleep training program gave us a step-by-step, age appropriate, natural and safe solution to teach our little ones how to sleep. She taught me that babies don't know how to get on the same sleep schedule as their family. Liat supported us with a detailed plan, helping both of our children sleep 11- 12 hours a night. Every night."