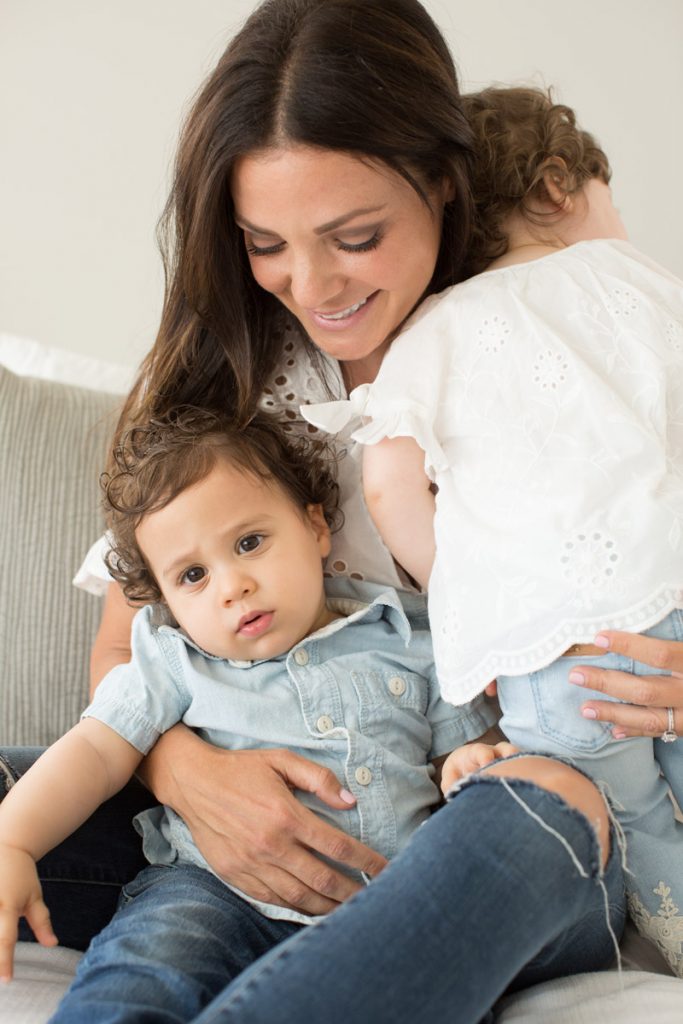 Perfect for the parent-to-be.  Create the ideal environment for your little one, before they are even born.
How it Works:

Getting to Know You:

Complete a detailed family history assessment and questionnaire. We will then schedule an in-person consultation (if not local, this can be done via video chat).
90 minute In-Person Consultation:

We will discuss your intake questionnaire at length and answer any other questions you may have.  Next, we will come to your home, get to know everything about you and your family, your pregnancy, the set-up of your home/nursery, and any obstacles you may have.
 This consultation will cover the following:
Learn what essential baby items to get and which ones to avoid.
Get help creating the optimal sleep environment for your baby before you bring them home.
Overview of what to expect during your hospital stay and tips on what to pack.
Breast or bottle feeding tips that will help you stay on track when baby is born.
How to create the ideal support system for the postpartum period.
 *On-going consultation is available if needed.
"Liat helped me understand the important connection between meals, sleeping, and awake time. She guided me through different milestones in my little one's development- changing from milk to solids, switching from two naps to one and even potty training. Liat is a pleasure to work with, she is well-informed, sensitive and practical. I highly recommend her services to all mommies! "