Get sound, quality sleep for your baby
Are you struggling because you are running on empty?  Being a mom is the hardest job in the world, and when you and your baby are not getting enough sleep, the job becomes even harder.  Through Liat Beer's expert guidance, gain knowledge of healthy sleep habits that will last you and your family a lifetime.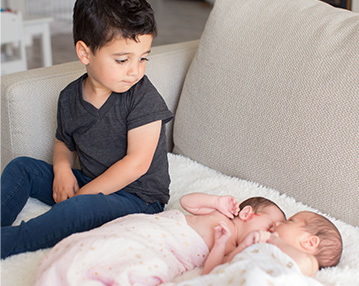 Infants & Children
Is your two year old crawling in bed with you? Does your bedtime routine seem to be getting longer and longer every night? Let Liat guide you in developing practical and effective solutions that will help your child get a better nights sleep.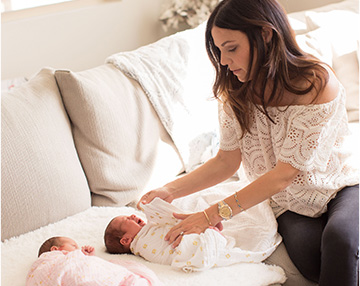 Newborns
Sleep deprived and at your wits-end? Newborns are tough. They need sleep and so do you! The good news is that from the minute your baby is born, healthy sleep habits can be learned. It's time to bring in the experts to show you how.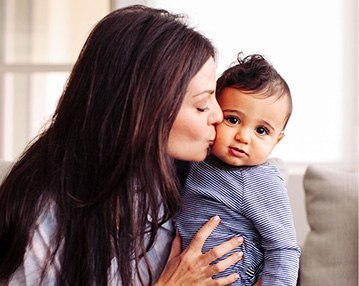 Mama-to-be
Need help with a baby registry? Advice on what to pack in your hospital bag? How about setting up the perfect sleep environment for your new little one? Liat can prepare you for a healthy start, even before your baby is born.
"Liat was a godsend during my sleep challenges with my two and half year old son. I had to lay in his bed until he fell asleep and he would still end up in our bed every night. I was exhausted and dreaded bedtime. Liat worked with us for two weeks and was amazingly patient! Not only did she teach my son healthy sleep habits, but she taught me as well. I™'m happy to report my son goes to bed on his own now and stays in his own room all night. He sleeps 12 hours a night and bedtime is once again a joy. All thanks to Liat!"
Sign up for our newsletter
Receive helpful information monthly!